In the Field
BSNE's are renowned the world over for their unbeleivable toughness and ability to function in some of the harshest conditions on the planet.  Here are a few locations in which the BSNE is currently be utilized: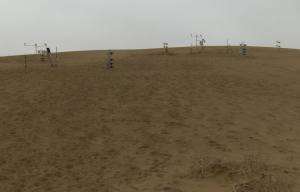 Seen to the left are cluster's of weighing BSNE's and SENSITS feeding data to Remote Weather stations deployed on the border of the Mongolian Desert in Northern China.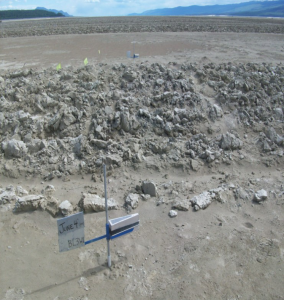 BSNE's deployed in BC, Canada on the Tsey Keh Indian Reservation for a dust monitoring project.  Over 400 BSNE's were coordinated and deployed by Custom Products on this project.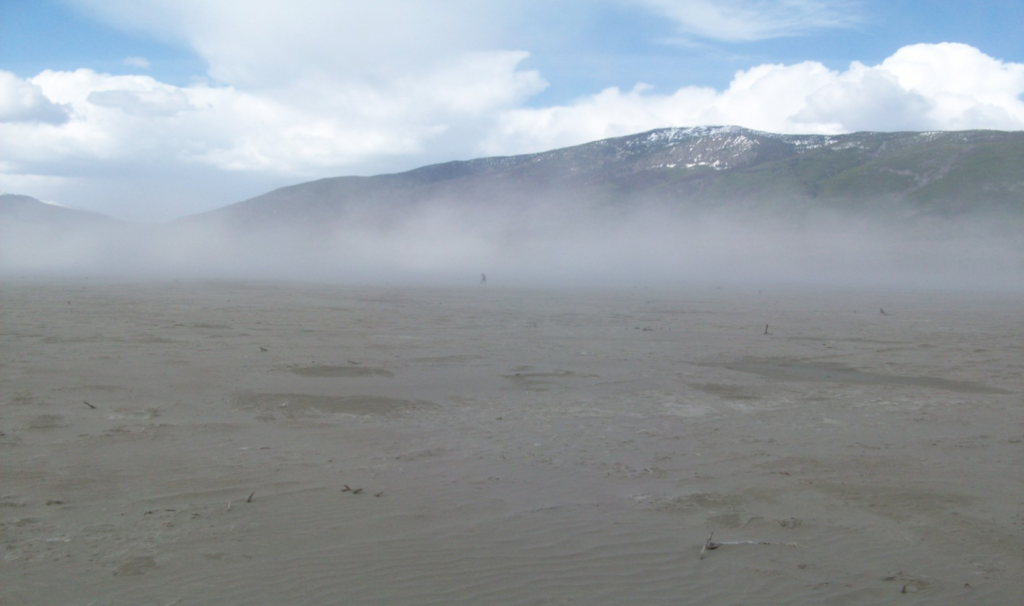 Dust storms like this were not unusual while on location in BC.
BSNE's are in use on every continent and are able to withstand conditions as harsh as those seen in Antartica.  Click on the links below to see some applications that have utilized our versatile samplers.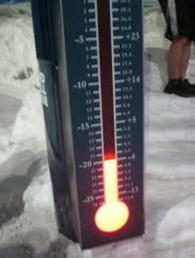 http://www.csrl.ars.usda.gov/wewc/tooltech.htm
http://climchange.cr.usgs.gov/info/sw/clim-met/anatomy/dust.html
http://www.sensit.com/PUB_DPC.htm
http://pnw-winderosion.wsu.edu/Windtunnel.htm
http://www.geog.ucl.ac.uk/weels/final_report/section_4.2.pdf